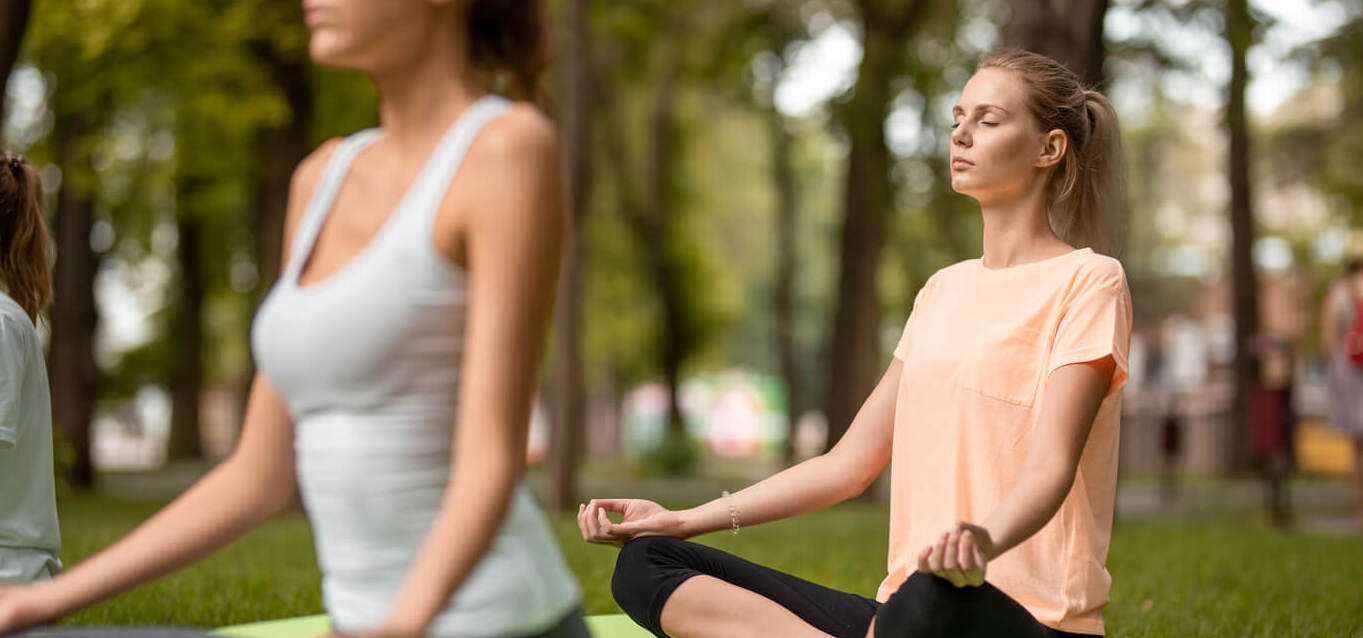 At Genzianella in Bormio you will improve your physical and spiritual well-being with fit-pilates, every Wednesday in July and August.
This discipline is based on the use of the mind to control the muscles. It is a program based on exercises that focuses on the postural muscles, those that help keep the body balanced and are essential for providing support to the spine and mental-physical well-being.
In particular the exercises make you aware of your breathing and the alignment of your spine by strengthening the muscles of the deep plane of the trunk, which are very important in helping to receive and prevent back pain.
Stop and breathe deeply! Let the sun warm your legs and feel the energy reborn in your body, from head to toe.
Dedicated to you
Walks as scheduled

 

Backpacks, poles and trail maps available at the hotel
Free access to the hotel's wellness area and the outdoor kelo sauna in the garden
Reductions on entries to 

QC Terme

Massages at the hotel

Purifying and draining herbal teas
Wellness program "Body and mind"
Circuit training open air
Yoga lessons and personal training
Acquagym Classes and Hydrobike Classes in 

Bormio Terme

Piloxing, zumba, gag in 

Cepina