Relax
Nidum is our new spa.
A nest of harmony, beauty and joy.
Through hay and mountain flower rituals, we promise you a moment of intense well-being and relaxation. Two worlds melt in the Alpine products Hobepergh and Trehs: the millennial history of folk medicine of the Alps with its natural ingredients, meets modern technologies and cutting-edge scientific research. A link between Research and the Force of Nature with a unique concept of sustainability and effectiveness; sincere and territorial cosmetics with a long-term vision for a sustainable future of our land.
Nidum SPA massages & rituals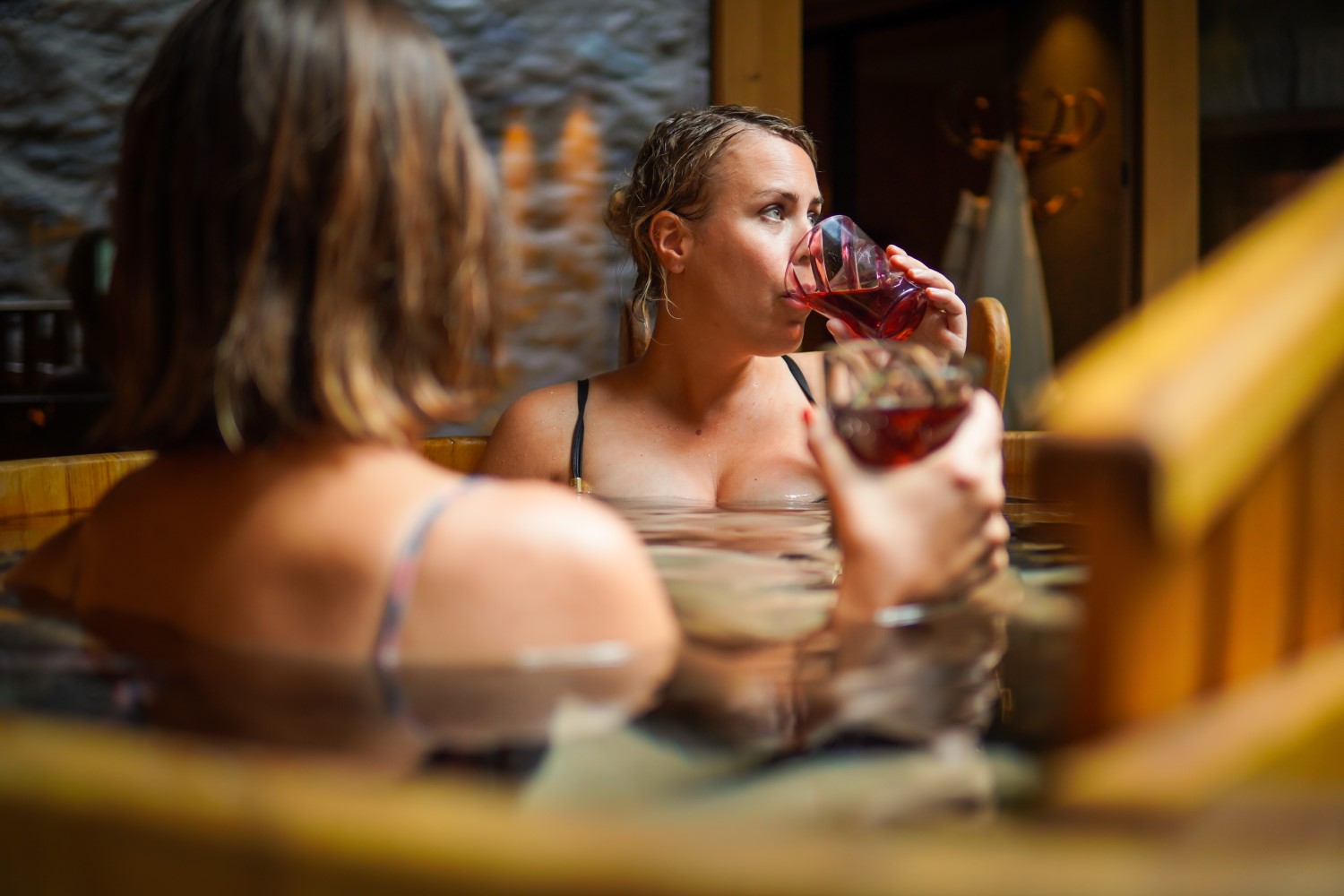 Opening time
Sauna and steam bath 3:30 p.m. - 8 p.m.
Rituals, massages and treatments 2 p.m. - 8 p.m.
Private SPA from 8 p.m. to 11 p.m.
Admission is included in the stay for those who book directly
Entrance allowed only by reservation for those over 14 years of age
.
.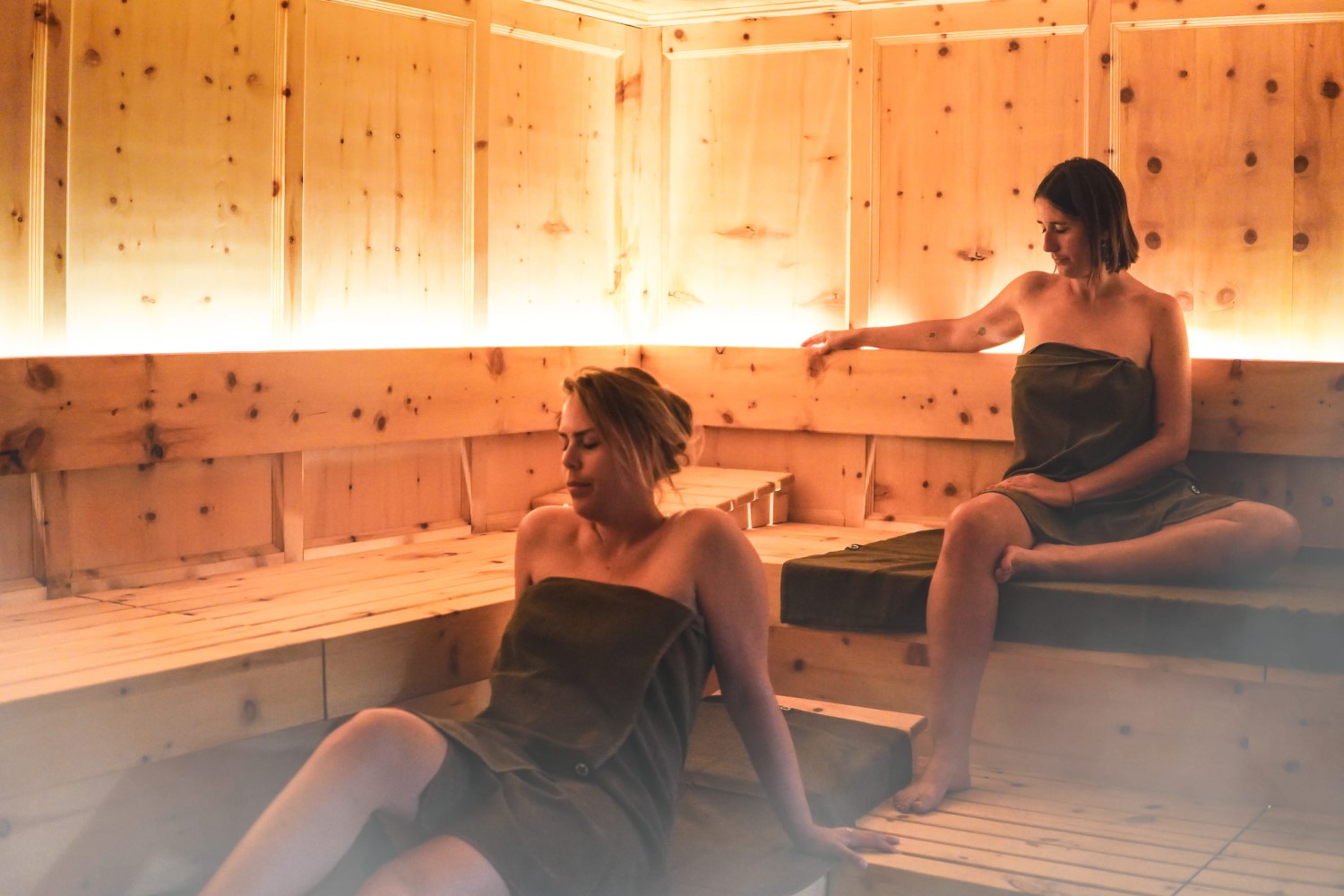 characteristics
La Stua large sauna:
A tribute to the traditions of Valtellina, the sauna "la Stua" is designed like the ancient living rooms of alpine dwellings made of Swiss pine wood.
Steam bath:
Lie on the serpentine benches from the Malenco Valley and find harmony with color therapy and aroma therapy.
We have developed for you the special Swiss stone pine essence signed nidum SPA
Robinia wood vats: wood-heated were chosen for complete mountain-style relaxation.
No bubbles and no noise. Just the crackling of the fire.
Nidum relax:
in a spacious environment you will find your moment of relaxation wrapped in soothing music and forest scents
Nidum wellness space (opening summer 2023):
a free space where you can do your own exercises or regain your balance thanks to the wellness masters. At your disposal are mats, elastic bands, yoga cubes, etc.
Beauty cabins:
Surrender to Mari's expert hands and treat yourself to a moment of peace with a single or couples ritual.
In two is better
book the spa exclusively for you and your better half.
160euro per couple including spa bag supply, a bottle of Valtellina bubbly and fingerfood