Relax
Nidum is our new spa.
A nest of harmony, beauty and joy.
Through hay and mountain flower rituals, we promise you a momentof intense well-being and relaxation. Two worlds melt in the Alpine products Hobepergh and Trehs: the millennial history of folk medicine of the Alps with its natural ingredients, meets modern technologies and cutting-edge scientific research. A link between Research and the Force of Nature with a unique concept of sustainability and effectiveness; sincere and territorial cosmetics with a long-term vision for a sustainable future of our land.
Nidum SPA massages & rituals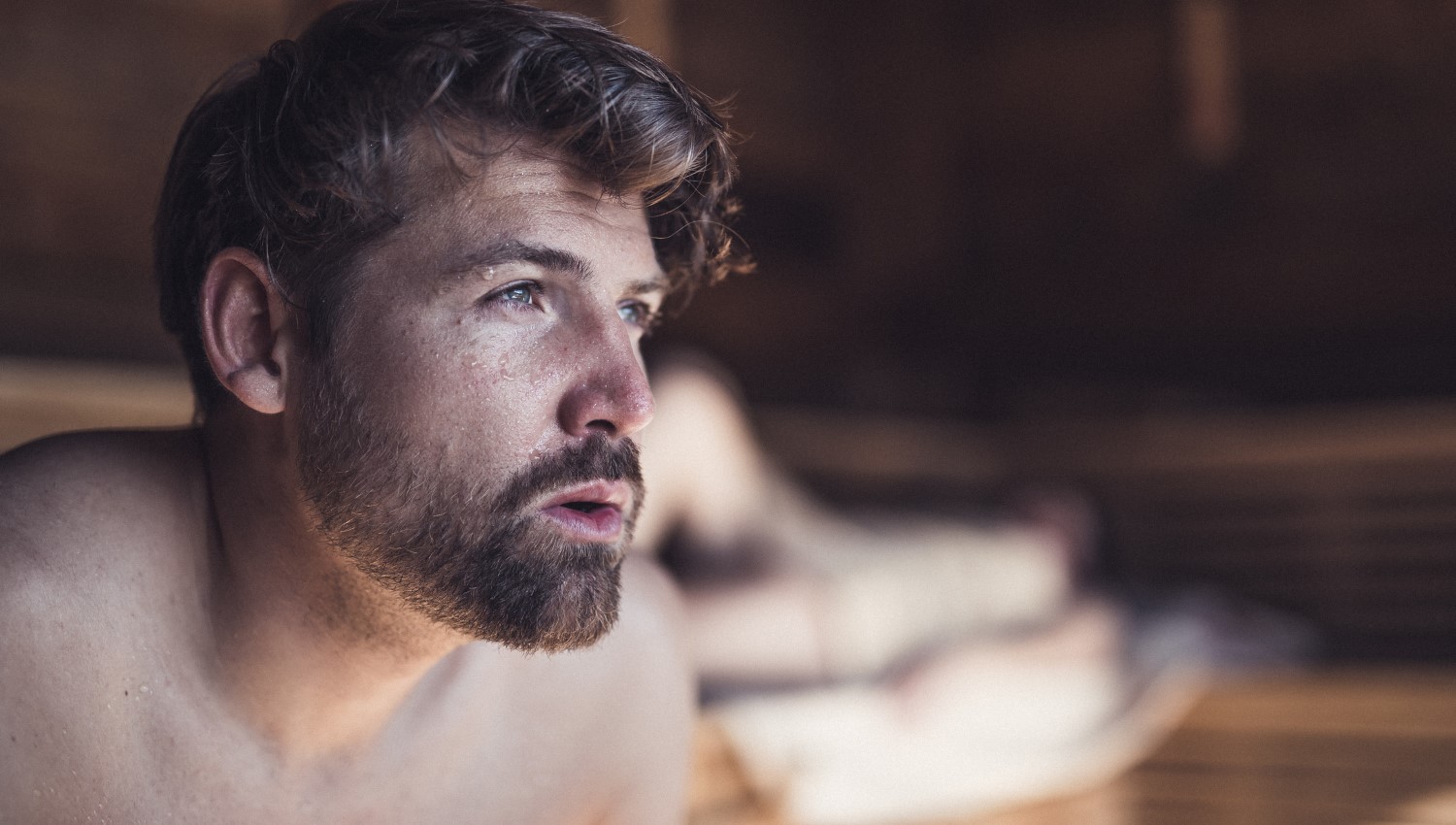 Opening time
Outdoor finnish kelo sauna
BIO Swiss pine sauna
Relaxation room
Steam bath
Scottish shower
Gym for yoga and pilates classes
characteristics
Rituals, massages and treatments
14.00 – 20.00
on request also from the morning
Sauna and steam bath
15.30 – 20.00
Private SPA
from 20.00 to 23.00
Admission is allowed only by reservation to those over 14 years old