La Genzianella
We welcome you with our true smile, the scent of wood and the embrace of our mountains.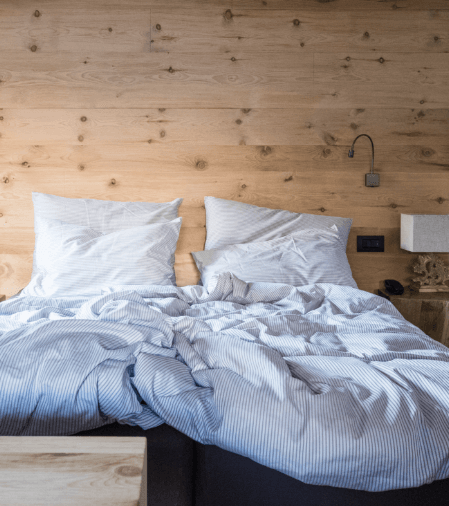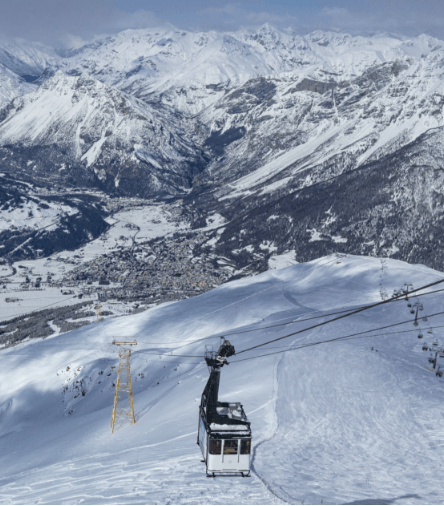 Waking up, skiing,
walking, dreaming.
The perfect harmony.
Far from everything and close to everything. The cable car of Bormio 2000 is only 200 meters away and the Pista Stelvio ends right in front of the hotel.
Just like you, we do love hospitality, comfort and although the restful silence of our mountains. We have been this way for three generations. We welcome you in our mountain hotel, romantic and cosy, with the healthy and relaxing perfume of wood with the taste of Valtellina recipes. Mostly with the colors and this majestic beauty of the landscape that embraces you.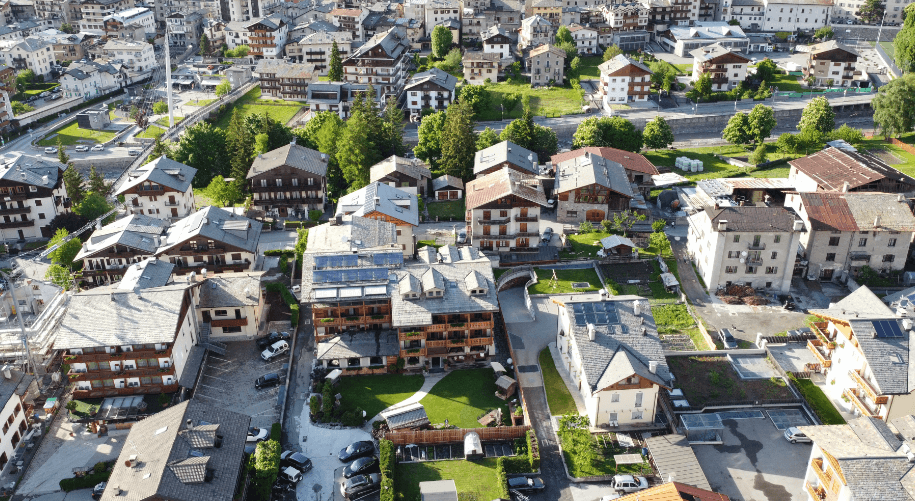 Let yourself be pampered by the history of Bormio. And have a lot of fun.
A dive into the past? In the past, thanks to its central position along the trade routes of Northern and Southern Europe, Bormio enjoyed a long period of autonomy and wealth. Strolling through the alleys of the old town centre, where medieval remains combine with those of the 14th-16th centuries, it was possible to meet numerous civil and religious buildings and discover the town's symbol, the Kuerc. It is wonderful to dive in the atmosphere of what was, for seven hundred years, a democracy in the heart of the Alps: touched by modernity which, however, has not touched its natural beauty.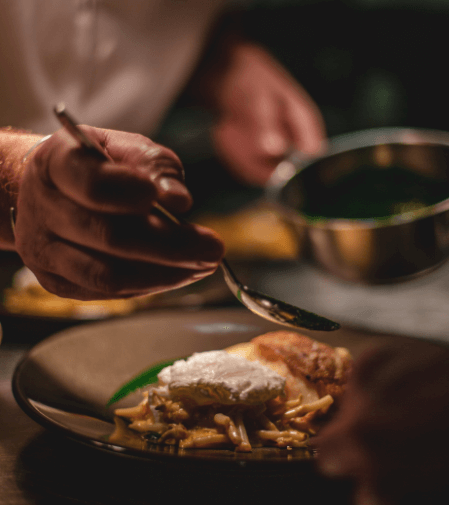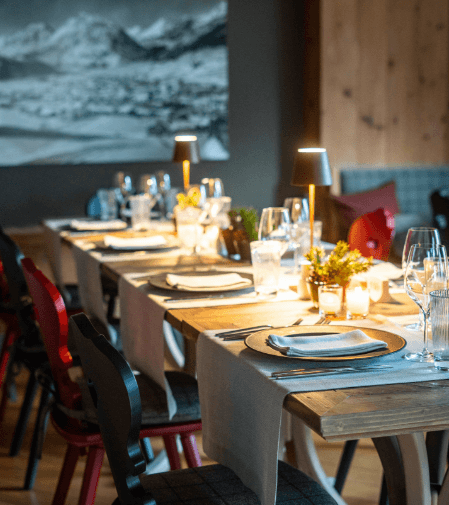 At the end of a day in the mountains, the authentic taste of Valtellina.
What is a mountain holiday without the pleasures of good food? In the evening, at the Genzianella restaurant in Bormio, it is possible to enjoy the best traditional Valtellinese dishes. And discover the creativity of our chefs.
Visit the Restaurant
Options and Offers
Find the best offer for you.