There are several and beautiful trails in Valtellina!
We have collect a small selection of trails that we usually choose when organizing guided excursions.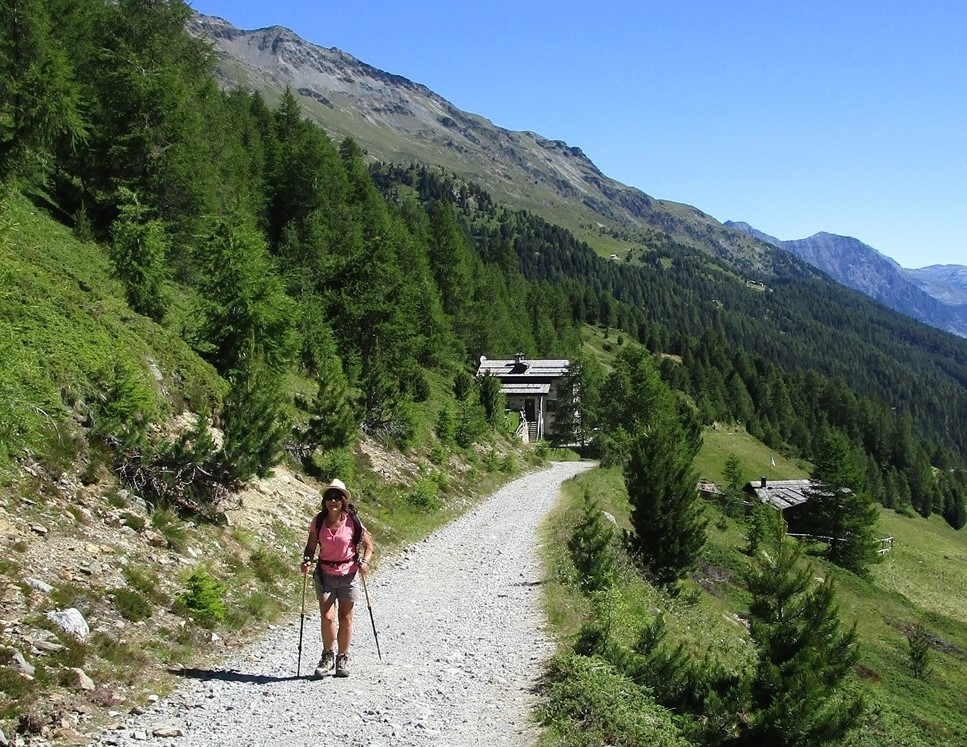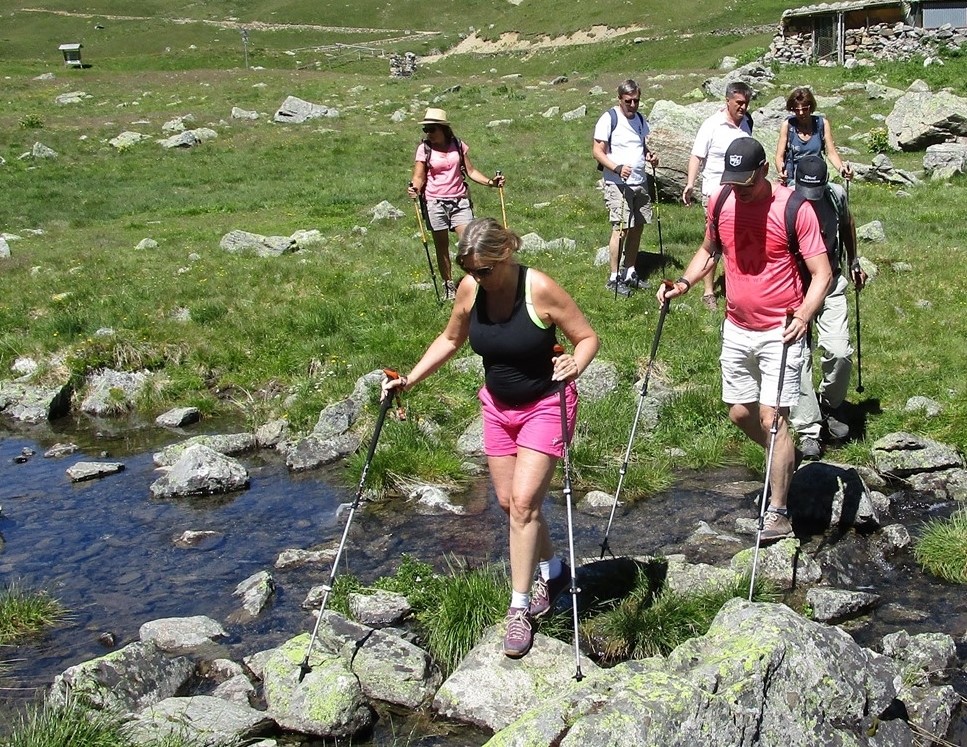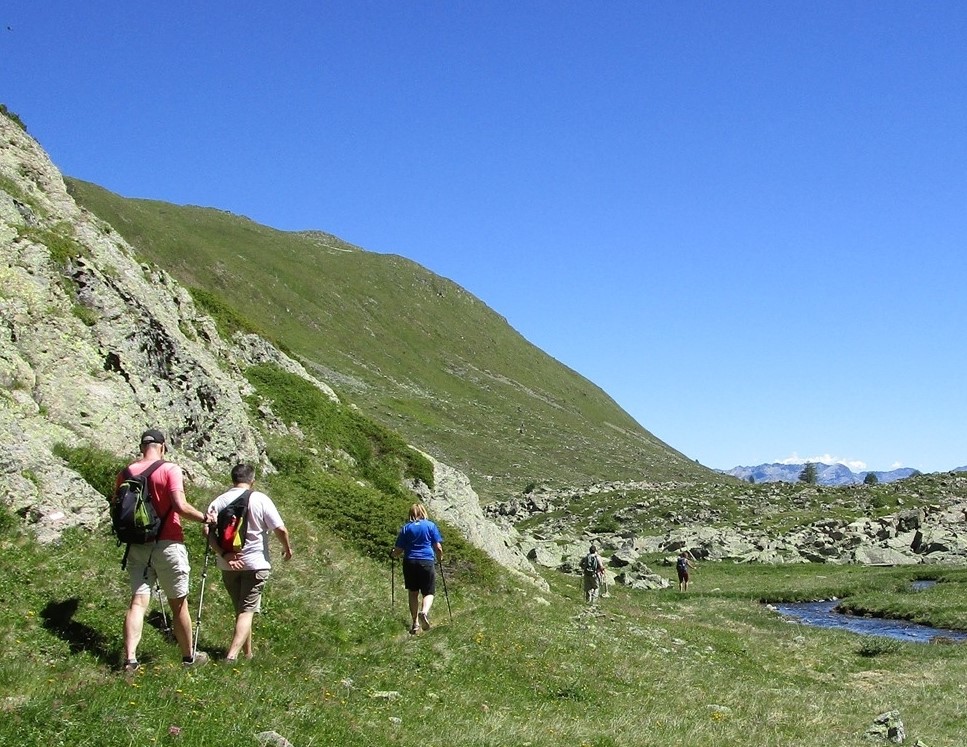 Val Viola
In Val Viola enjoy an amazing landscape. The low altitude of this itinerary allows hiking suitable for all levels of ability. The southern part is mainly sunny and warm, Val Viola has many glacial and small lakes alongside the trails, and three refuges where it is possible to enjoy excellent lunches and typical local dishes.
Details:
minimum altitude: 2000 m
maximum altitude: 2432 m (to Passo Viola)
elevation gain: 600 m
distance: 13 Km
time required: from 5 to 7 hours
The start of Val Viola is in Arnoga, halfway between Bormio and Livigno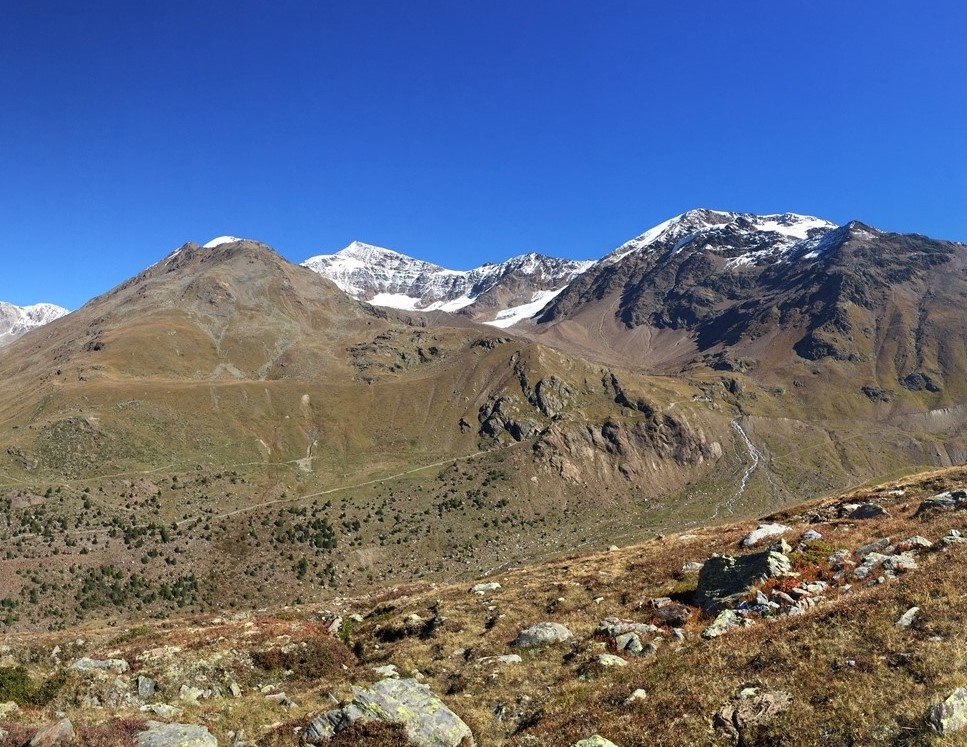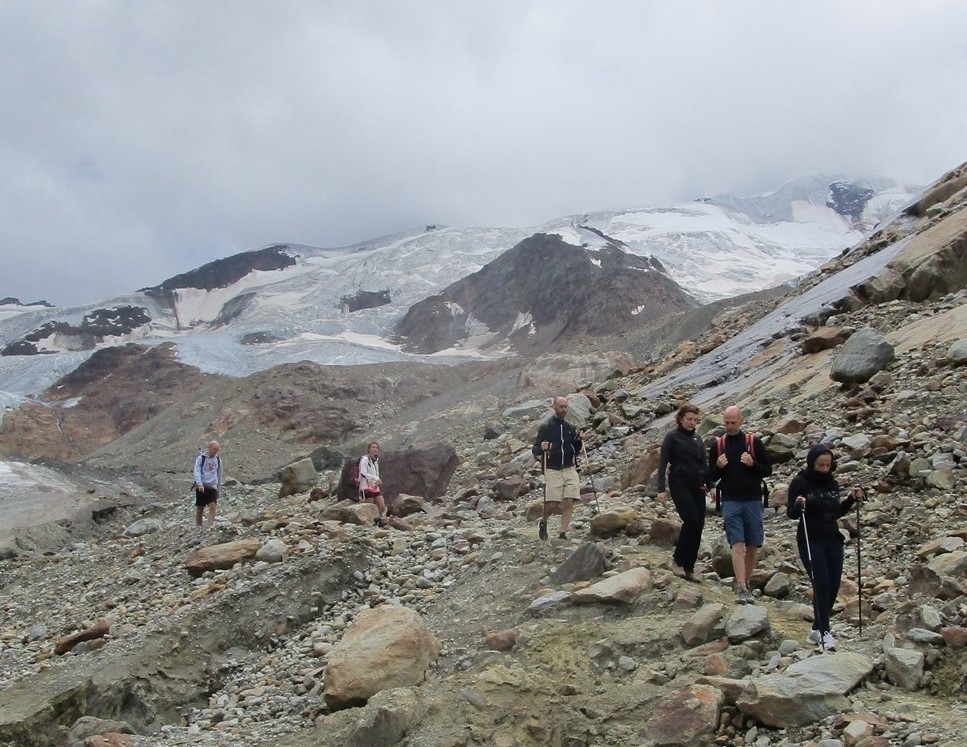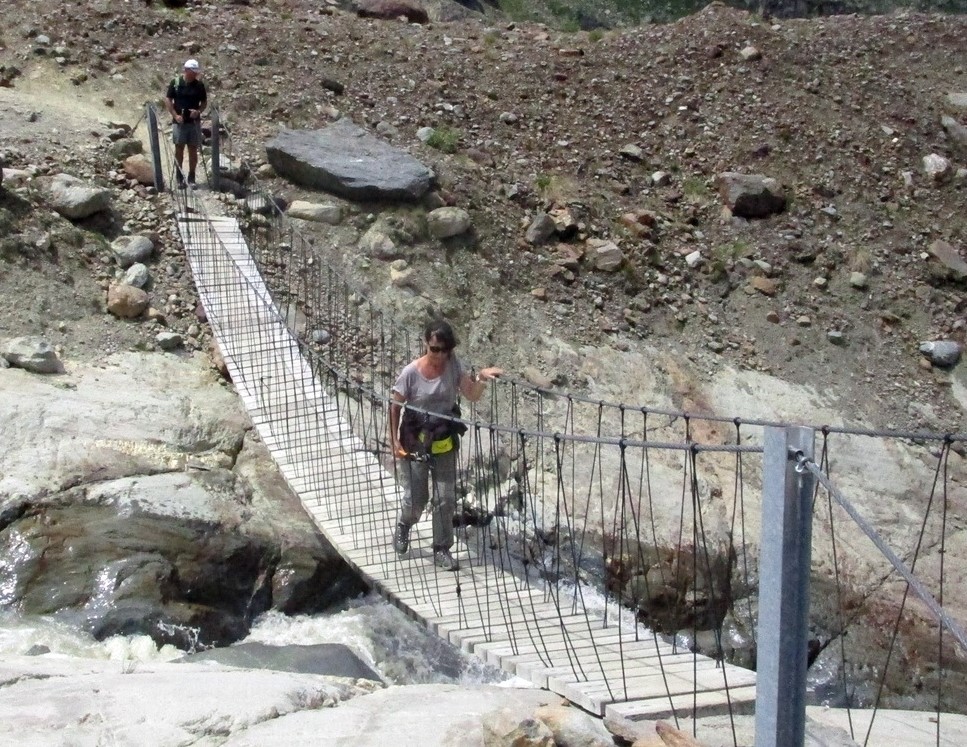 Val Forni - Refuge Branca
In a single walk the Val For offers a wide variety of landscapes: from high snow-capped mountains to glacial streams flowing through the green, rope bridges to a valley carved in the glacier.  
The hike is suitable for all levels, including families.
Details:
minimum altitude: 2160 m
maximum altitude: 2540 m
elevation gain: 550 m
distance: 10 Km
time required: from 3 to 6 hours
From the parking of Refuge Forni, shortly after Santa Caterina Valfurba (13km from Bormio) it is possible to reach the Refuge Branca through the glaciology low trail or the glaciology high trail, crossing the rope bridges.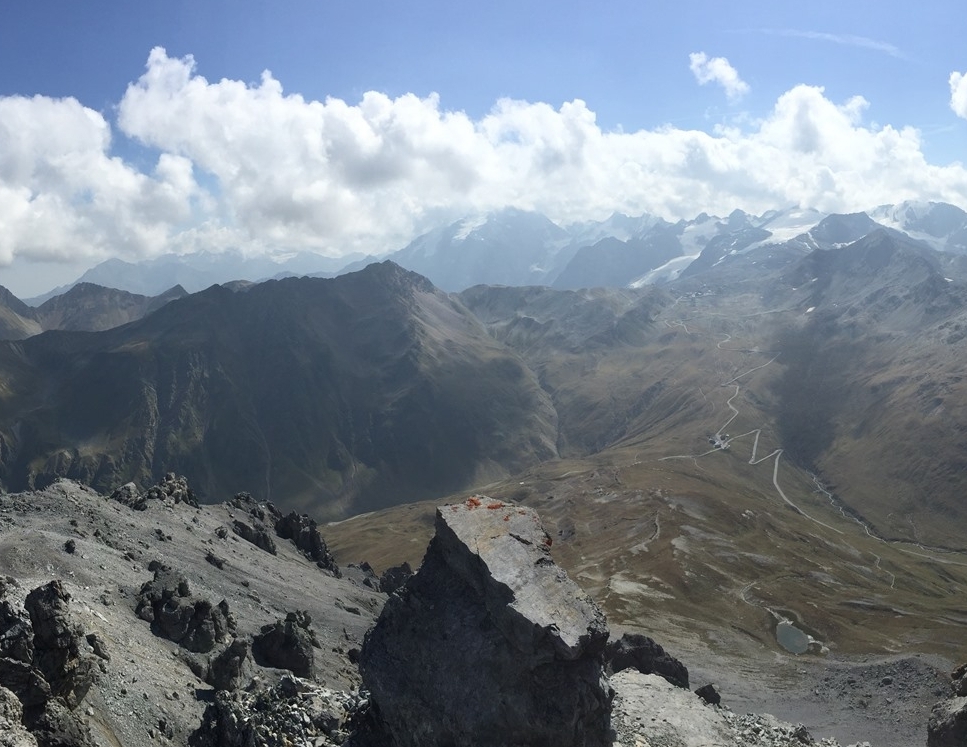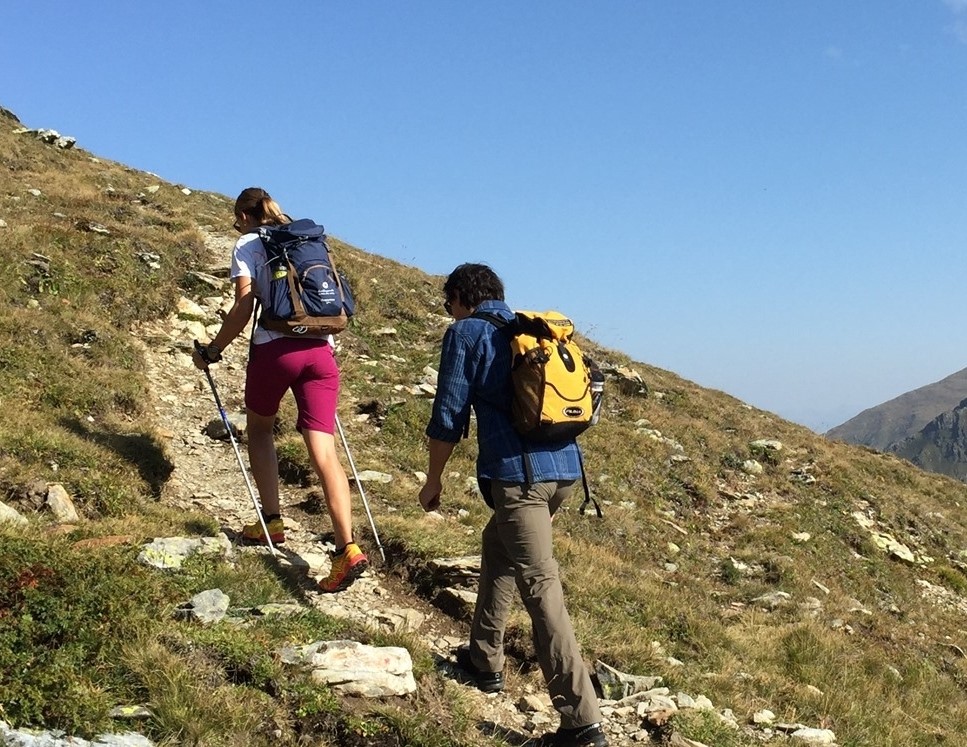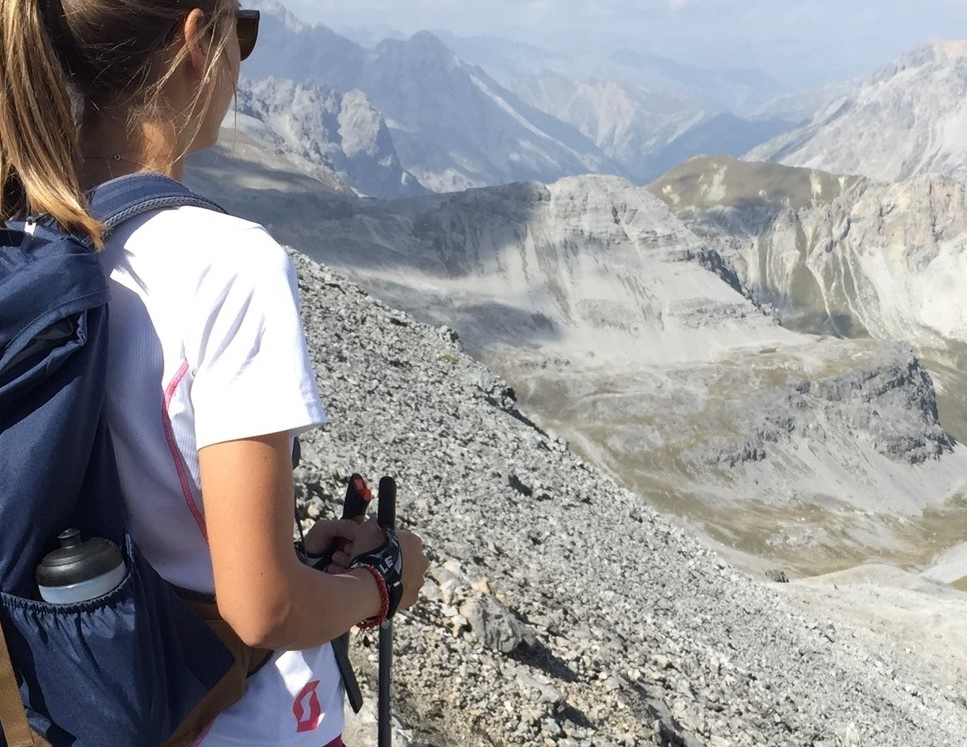 Piz Umbrail - Punta Rims
The effort of the climb, which rises strong for 500 meters, is regarded by the beautiful view from Piz Umbrail to Bavarian Alps to the north, and the Ortles Cevedale to north-east. From here starts the flatten trail. On the long travers from Pic Umbrail to the pass of Rims, you will litterally straddle two countries: on the left, Switzerland and the Lake Rims and on the right Italy with the hairpin bend of the Stelvio. You will walk in trenches where the Italians soldiers fought against the Austrian soldiers. There are no refuges, so we recommend to bring a packed lunch to enjoy the way back in the meadows below the Rims pass. The trail is not difficult, but it might frightening those who are not used to high mountains and altitude and because of steep scree.
Difficulty: medium hiking: in some points a chain helps to climb.
Details:
minimum altitude: IV Cantoniera dello Stelvio, 2503m
maximum altitude: Piz Umbrail, 3033m
elevation gain: approx 550 m
distance: 8 Km
Time required: 4/5 hours
1-1,30 h from IV cantoniera to Piz Umbrail
1-1,30 h ridge crossing Punta Rims
1-1,30 h Pass of Rims, IV Cantoniera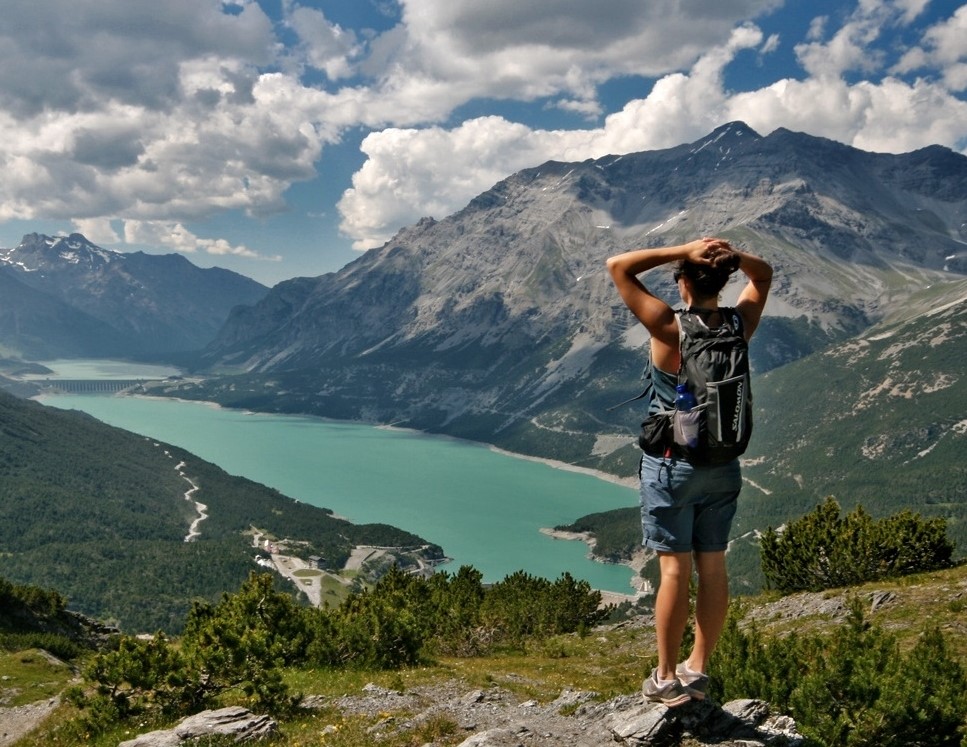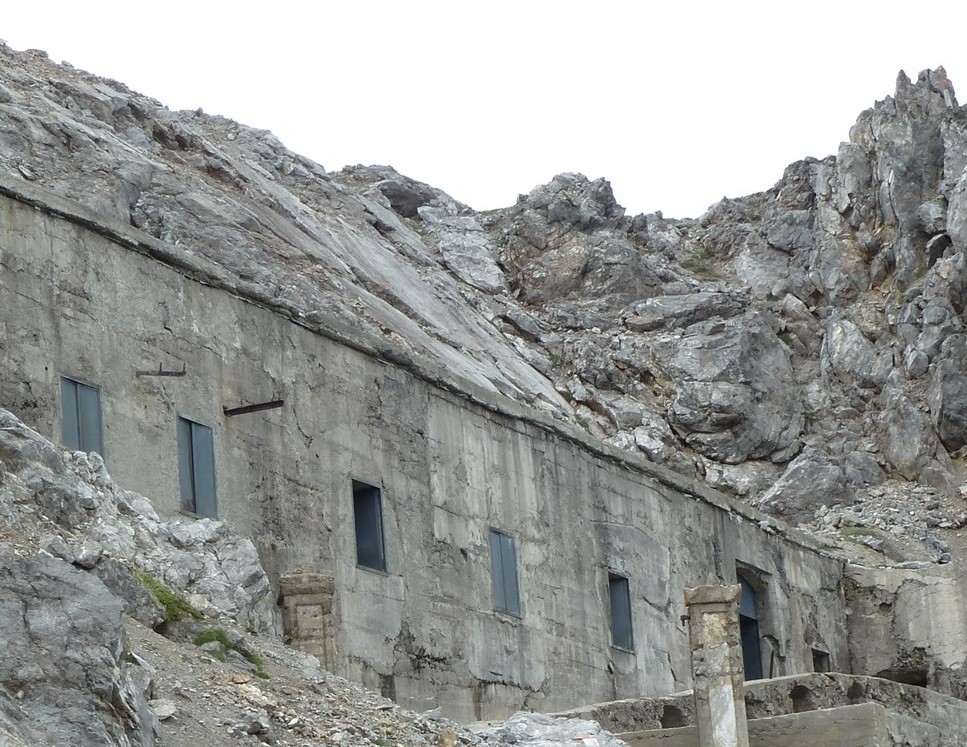 Monte scale
A beautiful ring-shaped excursion to the summit of Monte Scale, from which there is a spectacular view over Bormio and the lakes of Cancano and Stelvio. This is a half-day excursion with a break to enjoy some rest at the summit and expire the Italian Station during the firs World War.
Moderate difficulty.
Details:
minimum altitude: 1941 m
maximum altitude: 2495 m
elevation gain: 554 m
distance: 8 Km
time required: from 3 to 4 hours
Options and Offers
Find the best offer for you.